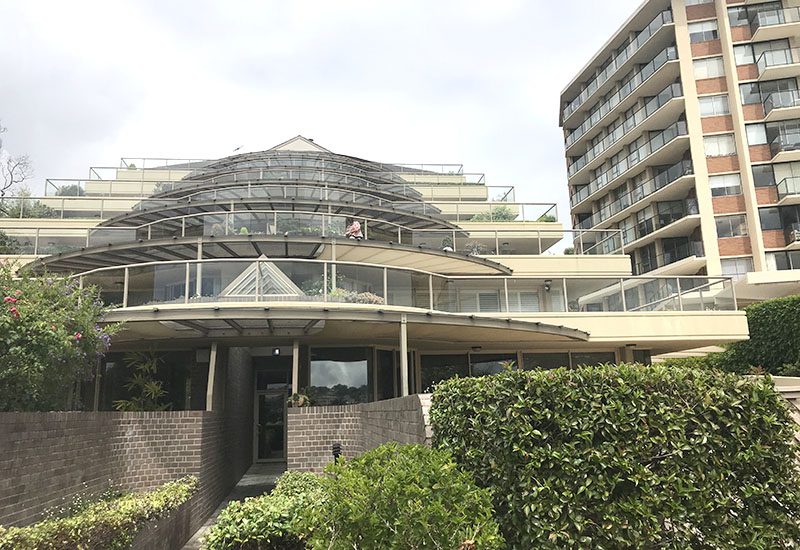 Body Corp, Maintenance, Strata
Decorative Solutions understands the art of managing Body Corporate projects by providing cost effective, timely and outstanding service. We use high quality products to ensure longevity by producing high quality work to the highest standard.
All garden & common areas have total protection to ensure no damage is caused. Whether it is high or low rise, there is no restriction to awkward areas with specialist equipment being utilized.
Decorative Solutions understands the necessity in ensuring undertaken projects are dealt with absolute minimal disruption to surrounding occupants.
Our customized maintenance programs are a sophisticated way to ensure the client's needs are accounted for on a medium to long-term basis effectively & within certain budget constraints clients may face.
This allows clients to have work completed within an agreed specified period of time, to ensure a fresh & innovative finish. We pride ourselves on minimizing disruptions to your business and occupants, and are adept in working in occupied and operating facilities, and during fixed time window periods such as scheduled closures.