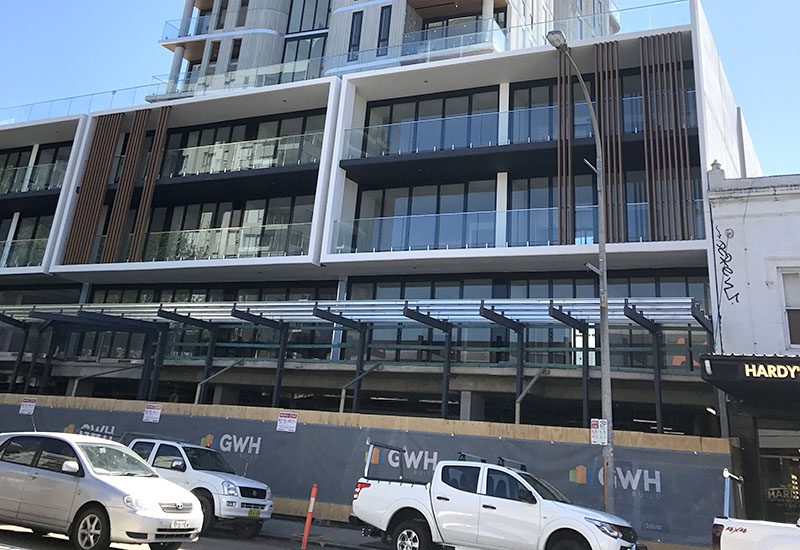 Commercial, Industrial
Decorative Solutions painting expertise in new buildings include warehouses, factory units & Shop fit-outs within major shopping centres. We are capable of working in most commercial situations, including high-rise exteriors and difficult access interiors. Our crews use aerial lift platforms, swing stages, ladders, scaffolding, hoists, and high-rigging equipment as needed to complete jobs safely and properly.
Our Industrial division is manned and equipped with highly trained operators with the special skills that are so essential in high-risk environments.
Surfaces are first analysed and then processed using the most appropriate methods including: sandblasting, abrasion, chemical treatments, and shot-blasting for concrete floors
We utilise a wide array of high quality protective coatings, each carefully matched to the application and intended lifespan for maximum cost effectiveness. Our crews use a wide range of aerial-lift platforms as needed to access almost any area in your facility, and to complete jobs safely and properly.